• beauty regimen • belotero • botox • cosmetics • dry lips • filler • instagram • juvederm • lip filler • lip fillers • lip mask • lip masks • plump • plump lips • restylane • self care • shop • skin care • skincare • tiktok • volbella • voluma • wrinkled lips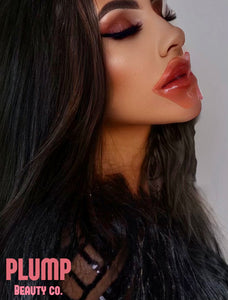 If you're not multi-tasking your beauty regimen, you've got it all wrong. Luckily, the influencers on TikTok, Triller, Facebook and Instagram are helping you get it right with lip masks - a super easy to use and non-invasive alternative to botox and lip fillers like Restylane, Belotero, Volbella, Voluma and Juvederm. Influencers in the beauty industry will always tell you that having a good base (aka good skin) will always make for a better makeup application (common sense). But these days, not many of us have the time for at home facials and spa days. Bring in collagen, glycerin, vitamin E...
---
• anti-aging • antiaging • hair • hair breakage • holiday gift • hyaluronic acid • hydration • lashes • moisturizing • nails • plump beauty • plump beauty co • self care • selfcare • skin • skincare • Sodium Hyaluronate • ulta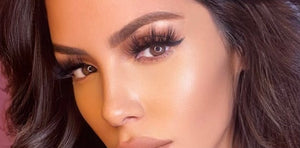 You
've probably heard o
f Hyaluronic Acid (HA) and use it (by use it, we mean you should totally slather it on head to toe) but have you heard of Sodium Hyaluronate for your skin and lashes? Well, we hadn't either, but pull up a chair because this stuff is powerful and we'll tell you all about it sis.